By Ben Vidgen

Malaysia is hosting the Asia-Pacific Economic Cooperation (APEC) Economic Leaders' Meeting on Nov 20. The USA joining the TPPA (now called CPTPP investment provisions) is expected to be on the agenda. New Zealand is hosting APEC in 2021. The official theme of the APEC Malaysia 2020 is "Optimising Human Potential Towards a Resilient Future of Shared Prosperity: Pivot. Prioritise. Progress". The talks are expected to focus on drugs, vaccine, intellectual property law, and related pharmaceutical issue tied to the Covid panademic.
Fact check responds to the claim "The husband of Vice President-elect Kamala Harris and the future 'second gentleman' — is a "big pharma lawyer..a lawyer for Merck, the company that makes Gardasil,  vaccine against human papillomavirus" by concluding the claim was "Partly false Based on our research, the claim that Doug Emhoff is a "big pharma lawyer" and Joe Biden will mandate a vaccine for COVID-19 is PARTLY FALSE. It's true that Emhoff represented the pharmaceutical giant Merck. But his area of specialization is entertainment and intellectual property law. Biden also has not said he will mandate the vaccine for COVID-19 — though he also hasn't ruled it out".

Make of that what you will.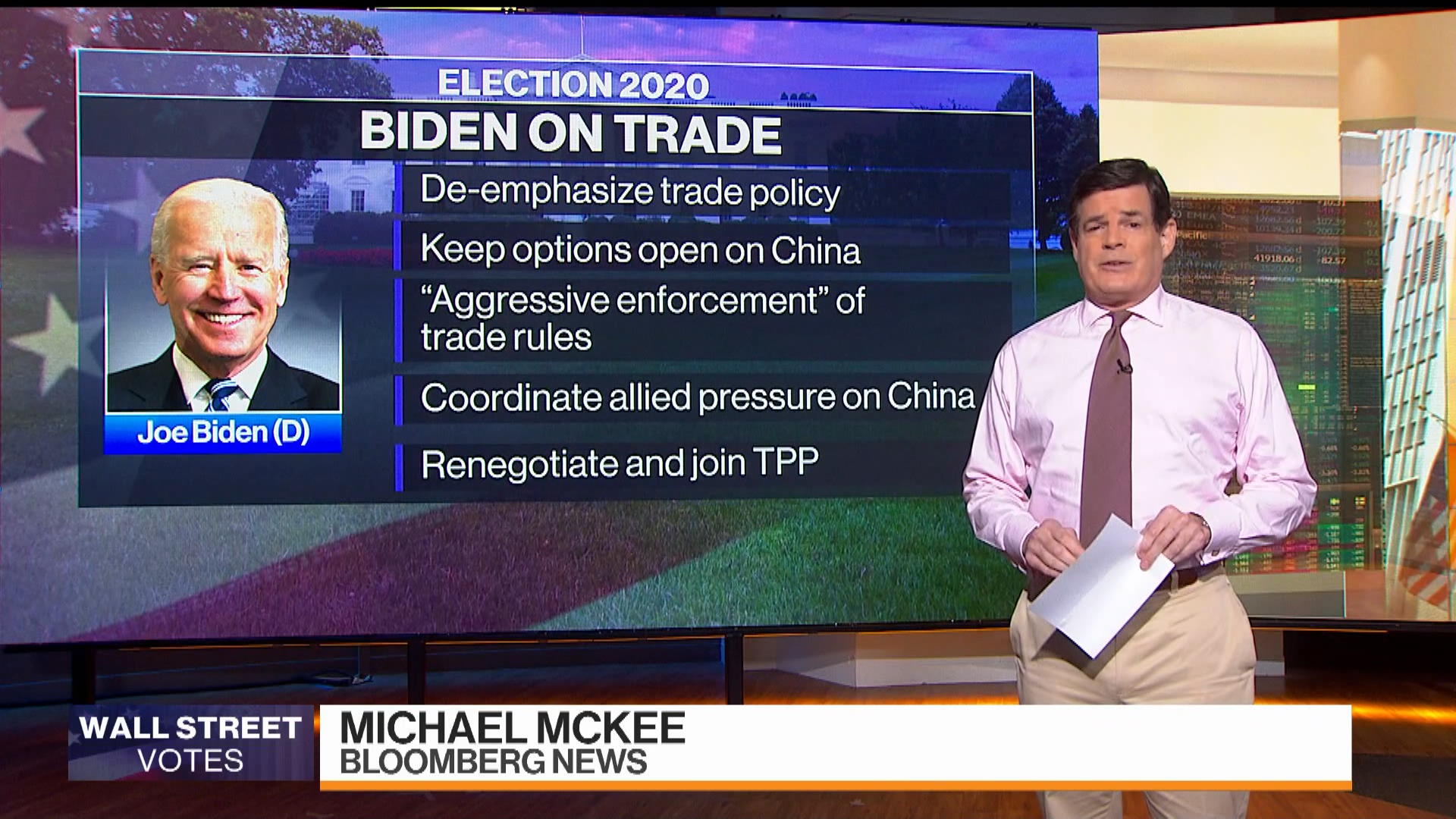 Asked about the US joining the Trans-Pacific Partnership and rejoining the Paris climate agreement, Mahuta New Zealand would prioritise which issues to discuss once "President Joe Biden got his feet under the table in January next year and his agenda became clearer" said Mahuta.
Mahuta said "Vice President, Joe Biden was a close friend of New Zealand and visited here in 2016, the most senior US politician to do so since President Bill Clinton attended APEC in 1999".


The two events are expected to digital events which means transparency of the vents wikl be difficult as will the means to protest against issue such economic inequality of free trde deals and the possibility of the resumption of controversial clauses such as the investor state dispute settlement is a dispute resolution mechanism which the Ministry of Foreign Affairs states "allows allows foreign investors to pursue remedies directly against a CPTPP Party in relation to breaches of CPTPP investment provisions".