+ Dancing Hare Luxury 'Epstein' yacht moored in NZ found to belongs to Rupert Murdoch who has had three of his boat moored at the Auckland Viaduc since January 2020. Murdoch continues to deny Climate Change as his family invest in carbon credits whose price is expected to rise. Murdoch crack down on social media rival by enforcing Australia TPPA backed copy right.

+42 whales die Golden Bay 45 Alive today. 56 whales died Indonesia other pushed away yesterday. Indonesia Mass dolphin stranding Triangle remains active.
+Locals report Helen Clark John Key met at Opotiki in Golden Bay a week ago. in 1990 she was appointed to the Privy Council, becoming the first woman in New Zealand to hold those offices. Helen Clark has being Vice Chair of the Global Leader ship Foundation since May 2020.
The Global Leadership Foundation exists to make available, discreetly and in confidence, the experience of former leaders to today's national leaders. "It does so through its network of Members – former Presidents, Prime Ministers, senior government ministers and other distinguished leaders" – drawn together by a desire to give something back to the world.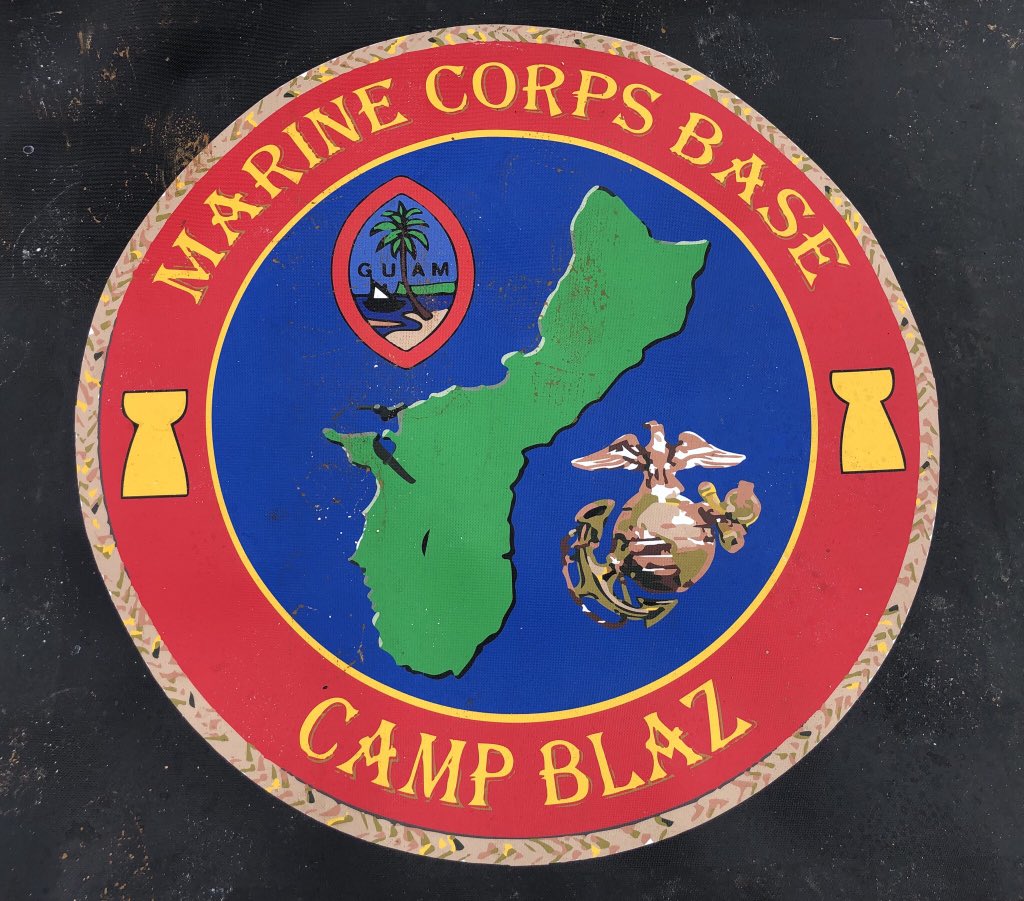 + US Marines and Australian troops begin train for humanitarian assistance missions and security operations and conduct live-fire exercises in Darwin. Comes as new base Camp Blaz opens in Guam to house 5000 marines aircraft and telecommunications and satellite targeting technology. It comes as news to make Darwin a harbour for US warship was declared in 2021.
+The Marines and Australians also hope to train with partner countries, including during Talisman Sabre drills. 2021 well involve Japan, Canada, New Zealand and the U.K. participated in the exercise.
The exercise is to focus on communications and humanitarian relief.
+Pentagon targeting and communication satellite Gun Smoke to be launched from Mahia Penisninular in March Rocket lab say this is not a weapon. The Department of Defence reports Gun Smoke's goal is to demonstrate an important mission from LEO that will directly benefit the Army War fighter in theatre.
+Invercargill to expand Awarura tracking station for 'Starlink NZ' to help track 420 satellite being used to test US military targeting and communication net works and militarise New Zeland's night sky – eventually the Starlink network will include 40,000 satellites and it is anticipated debris will be tracked and targeted by facilities such as LEO Lab in Otago . Star Link NZ is a subsidiary of Elon Musk Star Link.
+100,000 tonnes waste found at Tiwai Point vindicates DEADLINE'S Tiwai investigation's findings of the past year. Still not addressed that waste is class four not class six waste, highly explosive (making it a potential target for terrorists), and what exact chemical and toxic compounds are in ouvea
+Public health officials acknowledge lead in Otago water may not be from pipes – as resident continue to find contamination levels higher than first reported. More than thirty years of government documentation show Dunedin excessive lead levels will known about – yet little testing or monitoring was executed despite the known risk.
+ British zoologist and the president of EcoHealth Alliance Peter Daszak picked to lead the WHO and The Lancet teams investigating the origins of the Wuhan coronavirus pandemic. Outed by an increasing number of expert as having long-term professional and financial ties with the Wuhan Institute of Virology (WIV), which represents a conflict of interest. Richard H. Ebright is the Board of Governors Professor of Chemistry and Chemical Biology at Rutgers University, and Laboratory Director at the Waksman Institute of Microbiology. He told Taiwan News that Daszak is the contractor who funded the WIV's research on bat SARS-related coronaviruses, with subcontracts of $200 million in USAID funding and $7 million in NIH funding. Daszak was also the source of misinformation concerning vector methods which WHO attributed to the 2015 Ebola outbreak. Daznak was selected by an 'independent panel' set up by the World Health Organisation (WHO), the Independent Panel for Pandemic Preparedness and Response, which is co-chaired by former Prime Minister Helen Clark.
To read more of these stories in depth review the leading stories on my website, click the links, or Check out: Ben Vidgen on Face Book page & listen to the "The Deadline Report – Ben Vidgen Investigates is regularly in our top 3 most popular podcasts.  It is a show that obviously resonates with listeners". Matt Budd Programme Manager Fresh FM .
"VIDGEN KEEPS TRUCKING ON DELIVERING THE GOODS CONSISTENTLY ' SCOOP MEDIA
DO DONATE – "in an age were every one rattles the tin and snake oil salesmen abounds my policy is simple. DO NOT DONATE – Unless you genuinely get Im a genuinely independent, politically non aligned news source, well researched and always documented in depth. this takes time, it take energy. If you value this and can afford it then yes please give a little and help me to keep putting those discussion topics on the board that were previously being ignored. — Pay 060901063281400 ANZ Moray Ben Vidgen t/a DEADLINE.
Help me to help you.