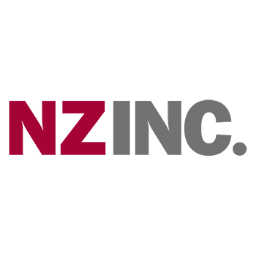 By Kenny Ruddell

Something really bothered me about the 'Pacific Reset' if you don't know what that is, i suggest you look it up and understand the huge interest in the pacific islands lately, including the recent $20b NZ Defence spend and funding for ports. I then realized that it was linked to NZ Inc – this is NOT a government institution so what place does it have anywhere in our democracy?. Its a business club. and you aint in it.
Why is a private agency buried in Ministry of Foreign Affairs paperwork; describing the 'Reset' as a 'true NZ Inc enterprise'? Frances Ann O'SULLIVAN is the registered owner of NZ Inc in the companies office.


"Fran O'Sullivan is Managing Director of NZ INC. She is a former editor of the National Business Review and a prominent columnist for the New Zealand Herald, where she writes on business, politics, and international affairs, and manages the annual high-profile Mood of the Boardroom project. Fran took up the position of Editorial Director – Business for NZME in April 2015."

Namely what bugs me when you realise this is what is happening on our media front.
ie The New Zealand Herald, all of its subsidiaries (smaller newspapers etc), radio stations and advertising. 90 Million dollars in debt and laying off 200 staff after Corona.


TVNZ, operating at a $17m loss for 2020 is your state owned broadcaster. The only other 'player' left is Mediaworks, a PRIVATE company bailed out by John Key for $43.3 million (tax dollars, you know, another 'state' broadcaster) who are currently somewhere around 125-150 million in debt to a selection of banks and financial institutions.
You might think, who watches TV anymore anyway? Except all of the news channel programming is replicated across most of our radio networks, newspapers, regional papers, websites and social media. It's all the same. Even if nobody was watching, it wouldn't matter, these companies exist in a socio-political paradigm in which people holding office in Wellington can create, manage and maintain narratives to pseudo-justify their agendas.
Look at this advertisement. "Navigating the perfect storm", China Business Summit. They are hosting this event at Cordis Hotels in Auckland. The date is secure eh? This reeks of 'Crisis X' ( the symposium forecasting an online related terror attack held in the weeks prior to March 15th which trained its participants how to seize 'opportunity out of crisis") and other similar seminar / business groups, akin to Event 201.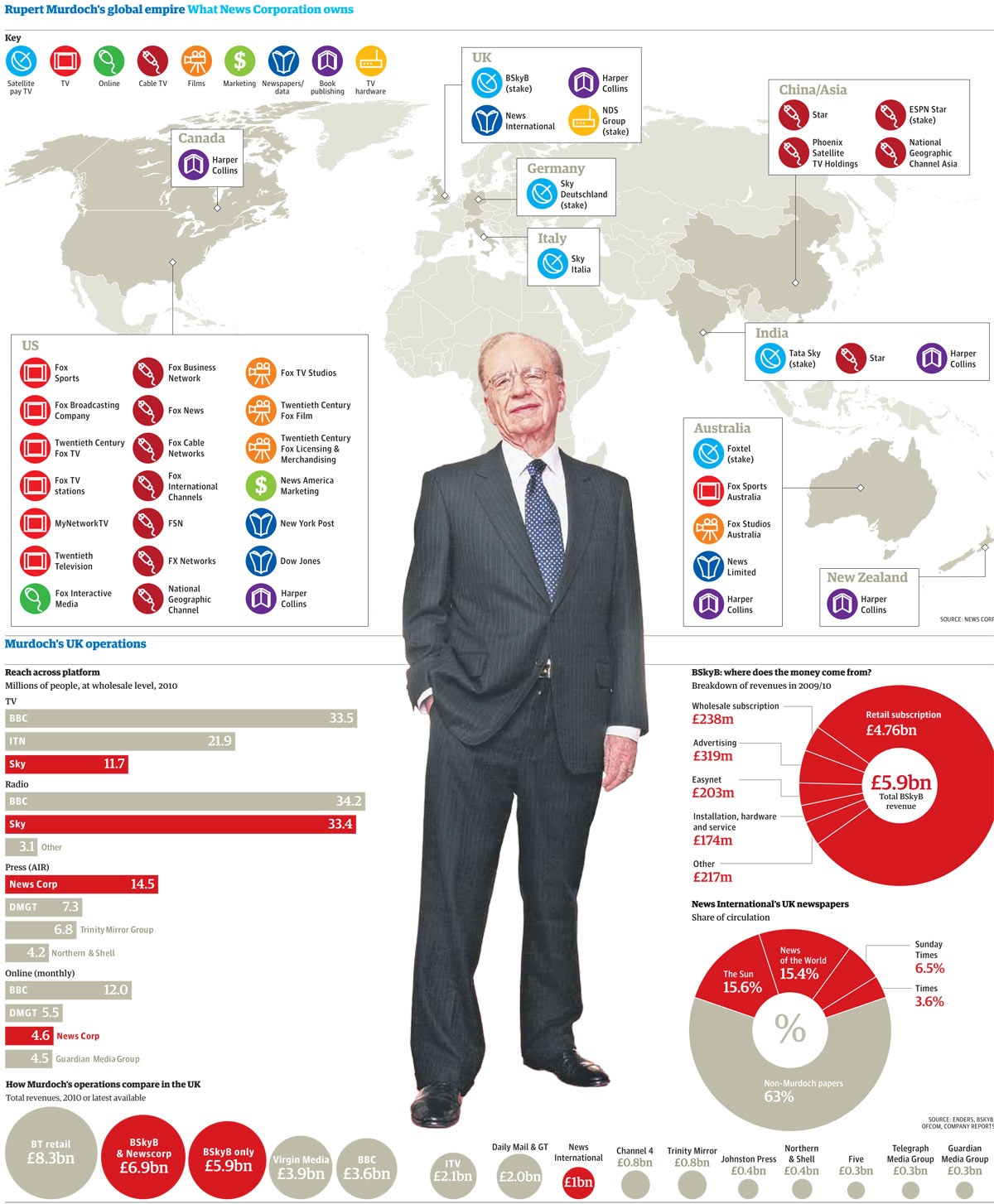 The website prominently features Chinese Trade and even has reports with previews, quote "We look at the latest on geopolitics and the China-US trade war, delving into the latest on a deal with Trump, and consider whether the trade talks mean the beginning of a new world order."
http://newzealandinc.com/2019-china-business/
At what point do the working class call this treason? What's a vote really worth?
This isn't political leadership. Its corporate ownership.
The Covid-19 crisis is a well engineered front, at the very less a example of opportunity being made out of crisis via the long-term multinational business interests at play right now.
https://www.mfat.govt.nz/…/R-R-The-Pacific-reset-The-First-…
There's no better stage show than what these pricks do for a living.