"While in Bethesda an office flaming youth group singing. Firemen calling in. Lockheed Martin Marietta. Do you like me I guess. End of the lesson time " –
Fugazi Do You Like Me 1995.

A VISUAL ESSAY.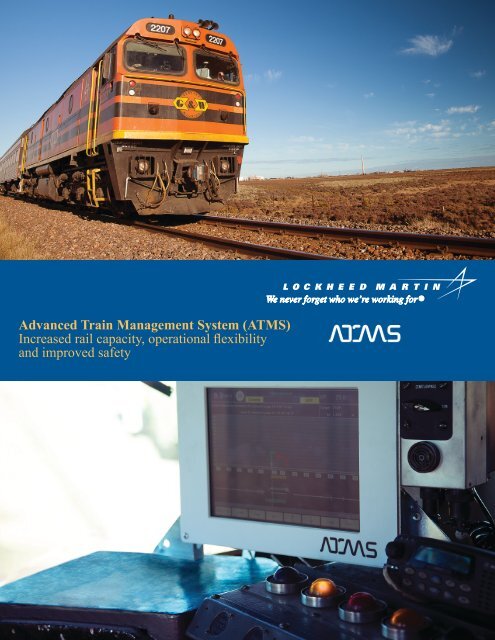 https://www.martinvrijland.nl/en/news-analyzes/lockheed-martin-trailer-shows-directed-energy-laser-systems%2C-there-is-a-link-with-the-fires-in-California/
To get into space you need a lot of rare metals the more you need the more you drive the market. The engine on its Electron rocket use high-performance electric motors and lithium polymer batteries to drive its turbo pumps. Rare metals drive the space race to get into space to mine more rare metals. And that NZ surrounded in rare metals so much the better. Then again so is Antarctica. There money to be made in this market which will give Lockheed the chance not just to be able to make and sell products but corner the very energy market the space race runs on. Its a Trillion dollar opportunity. Further it offers not just wealth but immense power to boot as that technology increasingly controls every aspect of out lives from transport, banking, communication, energy. The core infrastructure needed to run smart cities and survive in to-days world.

https://www.nzherald.co.nz/business/news/article.cfm?c_id=3&objectid=11432396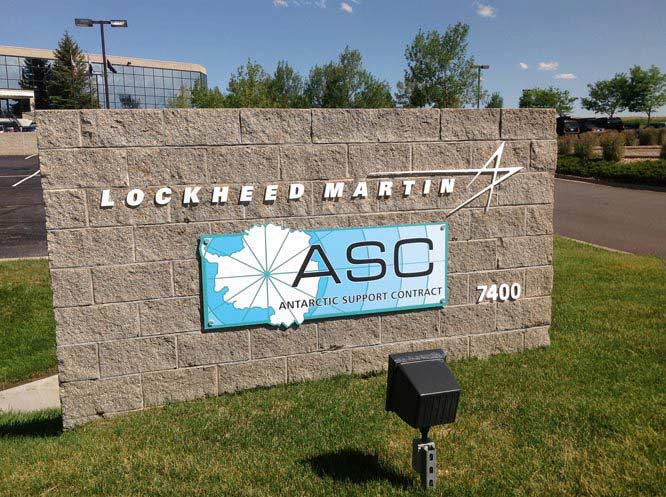 Research partners
Lockheed Martin will provide systems integration expertise in addition to the Uralla radio frequency uplink. GMV-Spain will provide its magicGNSS processors. Inmarsat will provide the navigation payload hosted on the 4F1 geostationary satellite. The Australia and New Zealand Cooperative Research Centre for Spatial Information will coordinate the demonstrator projects that test the SBAS infrastructure.

https://www.gpsworld.com/geoscience-australia-lockheed-collaborate-on-multi-gnss-sbas-research/
As I said its not just about money it also about power.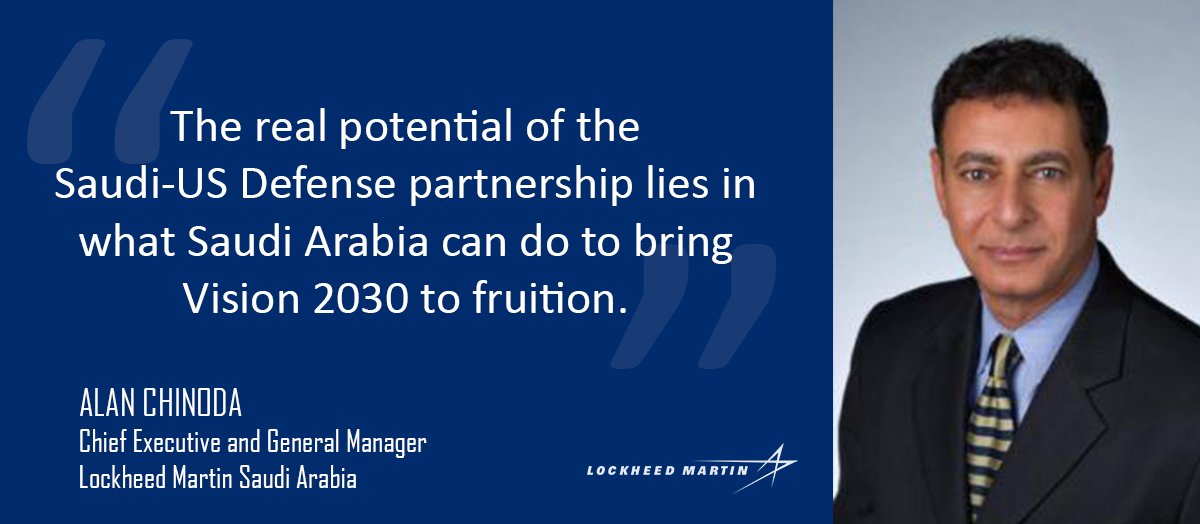 Visiongain assesses that this market will generate revenues of US$2,543mn in 2019.

https://www.visiongain.com/report/military-battery-technologies-market-report-2019-2029/
https://www.abc.net.au/news/2018-01-25/lockheed-martin-signs-700-million-contract-for-subs-weapons/9360216