By Ben Vidgen DEADLINE

Turns out one of the player who have being pushing for was against Iran is Lockheed Martin. In June 2019 23 on CBS News analyst and retired Navy Admiral James Winnefeld Jr. slammed President Trump for calling off retaliatory strikes on Iran over a downed US drone, while insisting we must strike Iran or else the United States will "lose a lot of credibility. Winnefeld a director of military defense contractor of Raytheon who have close ties down under with the US London based Lockheed in 2018 (something CBS did not disclose this) and like Lockheed with Saudi Arabia.

Lockheed have built up a massive presence in NZ regionally as they establish themselves and allied military industrial subsidiary firms bit by bit. The extensive interest of these war lords down under include;

1.Raytheon Lockheed Antarctica NZ.
2.Raytheon Lockheed Antarctica USA.

3. Rock Lab Mahia Penisula who are funded by Lockheed Martin
4. Raytheon Lockheed tender with NZ Australian Police & Military.
5. Lockheed sit on the Tony Podesta founded Australian American Council along with Chevron oil and BAE armaments one of Saudia Arabi biggest weapons suppliers.

6. The Podesta Group (Tony Podesta) clients include Lockheed.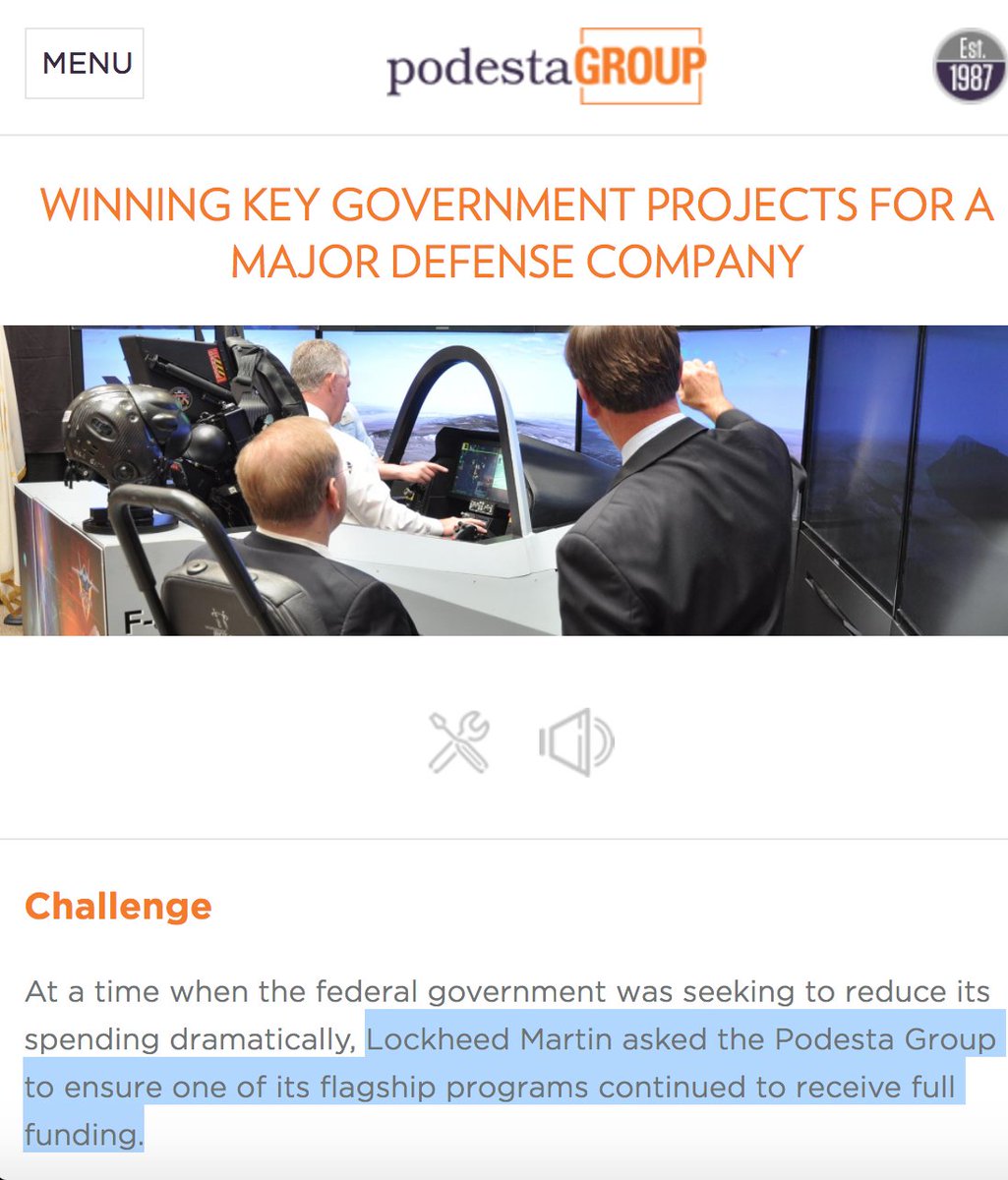 7. We also have a New Zealand United States Bussiness Council set up to push TPPA.
8. This organisation and the NZ US Chamber of Commerce hosted the Obama Clinton Podesta trips to NZ in 2018 2019 with the Obama trip hosted by Air New Zealand ANZ involving former PM John Key. Key & Jacinda's administration worked together to pass the TPPA introduced to NZ's political landscape in 2008 by Prime Minister Helen Clark whose run for UN Secretary General in 2017 was promoted by John Key whose believed to hold both NZ and US passports. When DEADLINE asked for confirmation of this in 2016 the Prime Minister's office replied no can answer that question "in an official capacity".
Barack Obama, 44th President of the United States of America visits Government House and meets with Prime Minister of New Zealand Jacinda Adern and The Rt Hon Dame Patsy Reddy, Governor General of New Zealand. Mount Eden, Auckland, 22 March 2018. Photo: Simon Watts/www.bwmedia.co.nz for Dept of Internal Affairs
9. Lockheed is behind Rocket Lab hypersonic missiles the backbone of the current counter missile defence arms race and spits on the spirit of New Zealand nuclear free legacy. But then again as jacinda invited no less than a US B-52 bomber to New Zealand in February for the Wairapapa airshow and Winston Peters confirmed no New Zealand would not be asking it to declare it status why are we surprised.
10.Lockheed has close ties to Serco who manage nuclear weapons in the UK plus defence bases in NZ (see Serco Defence).
11. Lockheed are behind deep-sea mining (supported by this government) in the Pacific involving the Cook Island's Fiji, Chatham Islands, Tonga and Tuvalu and where our government is giving 150 million to combat 'Climate change' worth an estimated trillion dollars. (blue zones intended mining area).
This is part of the Pacific Roadmap for Sustainable Development guides regional responses for the achievement of the 2030 Agenda and the Sustainable Development Goals within the context of national plans and priorities, the SAMOA Pathway and the Framework for Pacific Regionalism. This is affiliated with the UN Agenda 2030 and the corporate lobbyist who have hijacked the battle against climate change and placed the junkies in charge of the mediine cabinet.

The infrastructure will also doubles nicely for deep sea mining support infrastructure needs – while the NZ High Commissioner to Cook Islands is Tessa Temata a former UN envoy smart city expert (See also Stephen Jenning's smart cities Africa Clinton Foundation) and a former security executive for mining firms in PNG and the chief negotiater for PACER (The Pacific Agreement on Closer Economic Relations the Pacific), considered an arm of the TPPA marketed as combating climate change and acepted by the same parties who opposed the TPPA before it was passed by Jacinda Adern government, with help from her former boss Phil Goff (who Labour allowed to cross the floor despite Labour promise its supporters it would not sign the deal .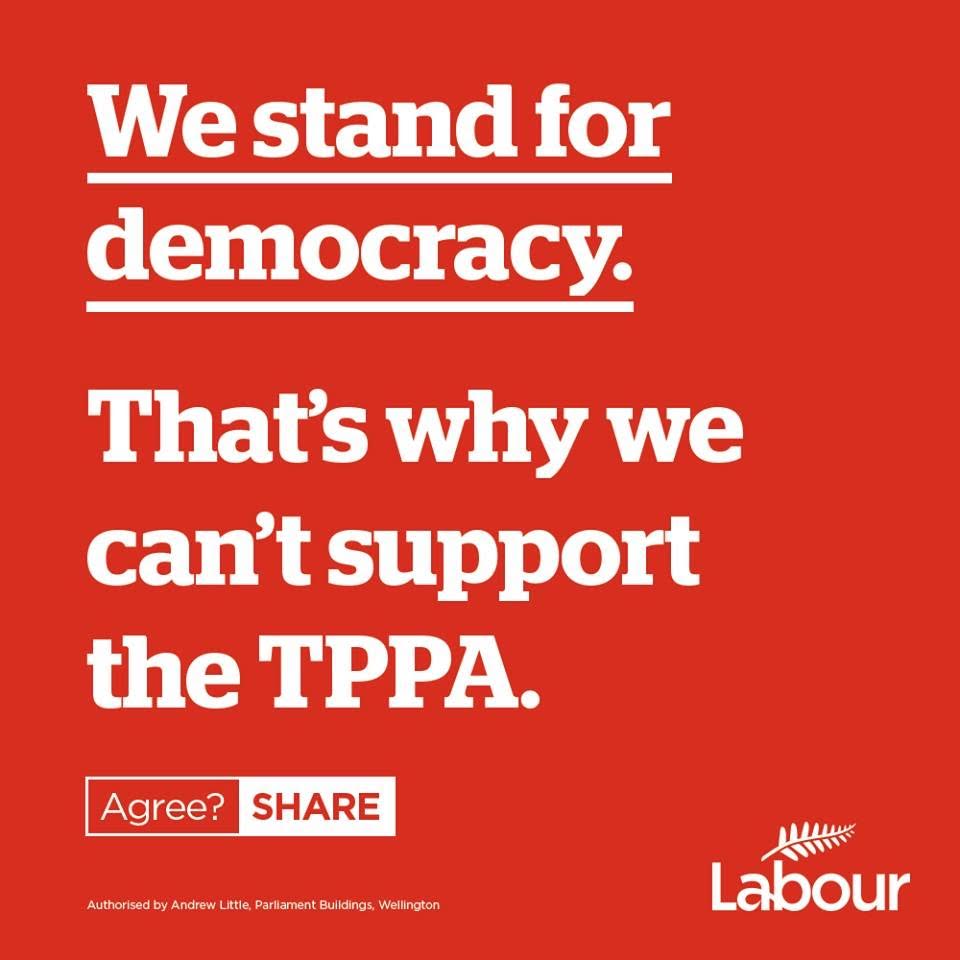 12. Firms who plan mine the sea beds in the Pacific and PNG (sold as helping obtaining the minerals needed for energy effient, climate change combating, smart cities) include Lockheed subsidaries Nautlius and UK Seabed Resources UK Ltd.
13. UK Resource and Lockheed both have ties to UK firm Serco (we will look deeper into this later) the firm runs ferry services, asylum locations, prisons, monitoring bracelet services, social services, nuclear power plants, in the UK Australia.
Its being suggested that one aspect of the Global Migration Pact will be the use of prison labour or forced migration of assylum migrants and Pacific islanders under intended migrant work forces stratergies aimed at keeping workers wages low. Moore's right wing 'World Without Borders' is packaged with a pretty left wing bow.

In reality its a toxic trojan war horse.

The UN's orignal Global Commissioner on International Migration was of course the former Labour New Zealand Prime Minister Mike Moore (seen as the marketing brains behind Rogernomics) who as stated, to emphasise this critical point, first attempt to package his 'World Without Borders' during the Seattle WTO deal (before Moore became NZ ambsaddor to the USA) as a form of progressive liberalism in Seattle 1999 and it failed miserably. Instead left wing activists opposing CODEX (the forerunner to the TPPA ) burned his effigy and rioted. The same fractions now support the Pact believing incorrectly due to the spin of it architects that its their to protect workers, the environment and indigenous people, when in fact it poised to do the very opposite. Much in the same way those who opposed the TPPA passionatdly in 2016 pre Jacinda now support the Global Pact and PACER believing they are about countering poverty and climate change when in fact its about the things they once took to the street to protest against in anger; war greed and abuse of power.

Right wing ideas now marketed slickly by professionally trained spin doctors as leftwing and believed by those with no political or historic recall of New Zealand's history and or Moore's track record as a gelder of lillies under Rogernomics and the WTO. A model later exported to the United Kingdom under the Tony Blair Governent's Third Wave when Jacinda Adern was working for Blair as a professional spin doctor directly, working as a "senior" policy adviser, a claim she has since distanced herself from. Even the word "senior adviser" were deleted off Labours offical website but not before being noted by many observers during her run up to the 2018 elections.
.
14. Serco also have various contracts with WINZ and corrections.
15. Its rumored (following the adaption of the same font, on Bluebridge official paper work, as used by the New Zealand Police and corrections) to also have brought into NZ's Blue Bridge (& Freight Line trucking) across the Cook Strait via Champ Private Equity Group (CPE) Australia.

CPE recently brought Marand Supplies Australia a engineering firm who service the defence, aerospace, rail, automotive and mining sectors. Its customer base is predominately multinational blue chip organisations including Lockheed Martin, Boeing, BAE Systems, BHP and Rio Tinto.

16. UK Resource and Lockheed both have ties to UK firm Serco (we will look deeper into this later) the firm runs ferry services, asylum locations, prisons, monitoring bracelet services, social services, nuclear power plants, in the UK and Australia.

17. Lockheed Martin Space Systems was awarded the $2.1 billion contract to build Australia first two MUOS satellites (handling NZ, US Australian military traffic) last year and the Australian built F35 Raptor jet
18. Come Fly The Friendly Skies

In 2014 Airways began launching 120 stratospheric balloon launches for organisations including NASA and Google and began work with Lockheed Martin Rocket Lab and the Civil Aviation Authority ( CAA) on the implementation of the National Airspace and Air Navigation Plan through the New Southern Sky (SOFIA) programme, from 2014 to 2023.
The new automated satellite-supported system replace radar as New Zealand's main aircraft tracking technology began being rolled out in 2016.
Airways New Zealand will replaced ground infrastructure for its Automatic Dependent Surveillance – Broadcast (ADS-B) network. A decision made after a national failure, initated in Christchurch June 24 2015, the same weekend SOFIA was also in Christchurch with its powerful infra red micro dish and distinct Boeing.

19. In 2018 15 air traffic control students from the kingdom of Bahrain completed their ICAO 051 training with Airways New Zealand. The agreement with the Bahrain Ministry of Transportation and Telecommunications' Civil Aviation Affairs (MTT), SERCO IAL and Tamkeen to provide ICAO 051 air traffic control training within the region is a first for Airways New Zealand, which provides air traffic control training services to customers around the globe. The Bahraini students graduated from their ICAO 051 training in a ceremony held on 5 July 2018 in Bahrain – attended by the Minister of Transport for Bahrain and other dignitaries representing MTT, SERCO IAL and Tamkeen.

SERCO is the favourite to win the controversial partial privatisation of National Air Traffic Services in the UK. The UK will also be using the Automatic Dependent Surveillance – Broadcast (ADS-B) network as will Canada and the USA.

The system is deemed highly hackable.
20. Saudi Agenda 2030, which is linked to NZ Trade 2030 & PAVE/PACER (Samoa Tonga Cook Islands), strategy Vision 2030 plans to have Saudi Arabia ex the oil industry and become the worlds leading smart weapons manufacture.
21. SAFE Air Blenheimn
an Air New Zealand subsidiary whose directors have included Robert Mc Farlane the former National security Adviser to Ronald Reagan (Mcfarlane replacement Richard V Allen lives in queenstown part time (as does Tyco Security Cambridge hedge fund CEO James Covert, a former White House Secret Service agent and Peter Theil of Palantir (information dominance and online censorship technology) who has extensive Lockheed connections as does Allen]). It specialises in military avionics (see also Long Bank and Operation Rail Road and Operation Crow Flight).

They're 5 miles high as the crow flies
Leavin' vapour trails against a blood red sky
Movin' in from the East toward the West
With Balaclava helmets over their heads, yes!
But if you think that Jesus Christ is coming
Honey you've got another thing coming
If he ever finds out who's hi-jacked his name
He'll cut out his heart and turn in his grave Islam is rising
The Christians mobilising
The world is on its elbows and knees
It's forgotten the message and worships the creeds
It's war, she cried, It's war, she cried, this is war
Drop your possessions, all you simple folk
You will fight them on the beaches in your underclothes
You will thank the good lord for raising the union jack
You'll watch the ships out of harbour
And the bodies come floating back – The The Amargedon Days.



If you think what I do is important then FOR JUST A $1 A DAY SPONSOR A SHORT BALD JOURNALIST BEHAVING BADLY & Make the world a kinder place all gifts minute or massive appreciated .https://postmanproductions.wordpress.com/donate-help-indy-……See More and if that out of the budget then at least SHARE and lets keep the light shining on the bastards.