Lockheed GUNS, RAPE & ….. er Electric Cars??
I went looking for the Prime Minister on holiday in the Cook Islands and instead discovered Tony Blair's (Jacinda's old boss) old mate wicked warlord Lock Heed Martin plans to operate from there as they rape the shit out of the Pacific and New Zealand going to help them. Hell our recently installed High Commissioner to the Cooks is Tessa Temata who was a founding Chief Executive of a mining security contract firm Esselars security company PNG.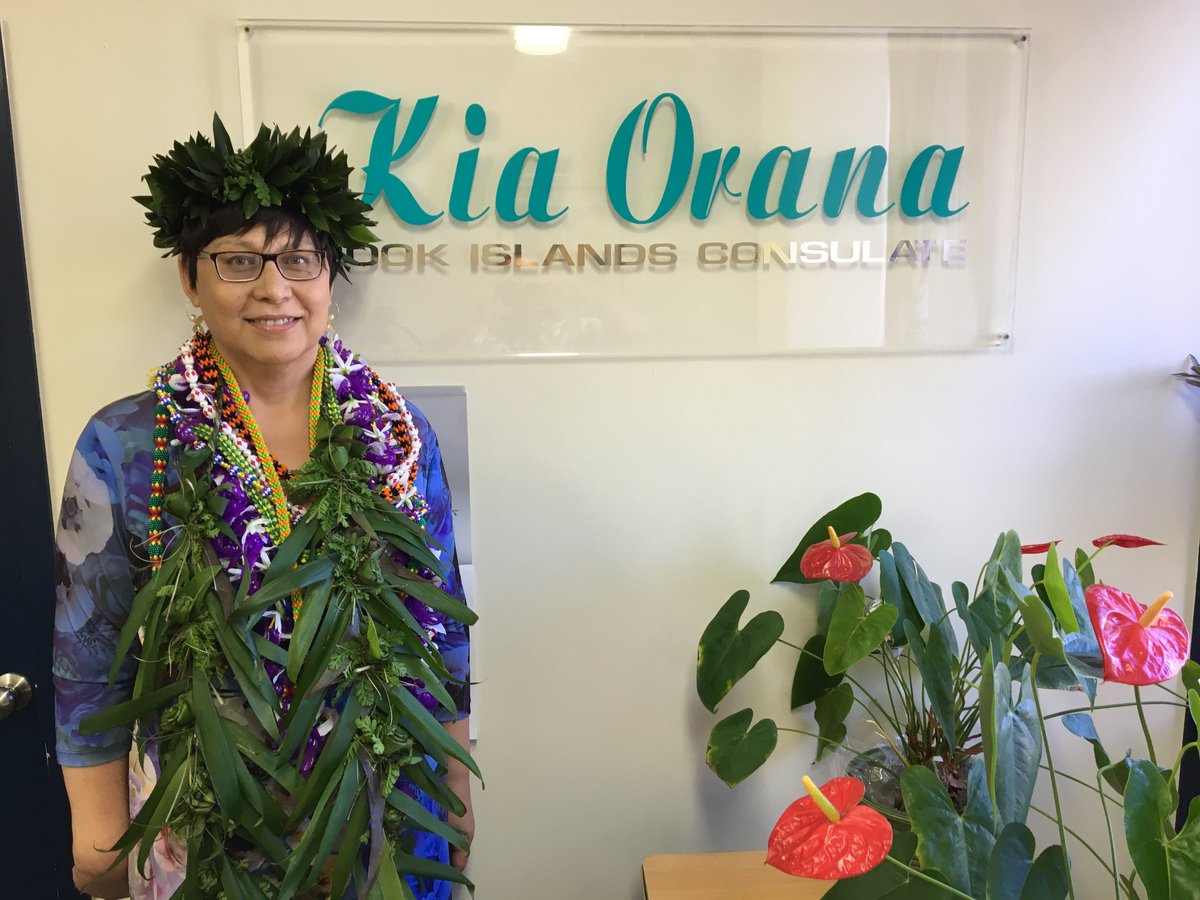 Yet before we go down that not very green or progressive road will some one please tell me how Lockheed even managed to set up shop in NZ via its role in Rocket Lab, Police and military contracts with out a single odd glance or genuinely cross word from either the Greens or Labour? I mean to be blunt as – but WTF! people Lockheed are not a nice or good people. It not acceptable that they be here.
Lockheed the king merchants of of death have fuelled wars, supported genocide, subverted democracies, lied, lobbied, cheated, bribed, there way to the top and built an empire on the principals of being ruthless profiteering killers. They are not ethical parties and we don't want their immoral stench any were near us.. .
Like wise that authorities say nothing about Rocket Lab's other shifty as fuck partners, Pacific tax bandits Fay Rich-white bugs me. Are they seriously hoping no one will notice our government of love and harmony are rooting war whores and diseased snake oil salesmen addicted to greed.

Ditto MSM failure to let kiwis in on what a bunch of thieving, murderous, pilfering twats Rocket Labs sponsors are speaks volumes.
Your both either incompetent or corrupt – and I suspect your both. Their complict silence on the issues of Rocket Lab's shady partners is the proof.

And I say that knowing if it came to a defamation case I would win.
My defence would be simple you cant defame the devil.

These two links will give you wee taste of a typical Lockheed scandal and their have being many….so many……many, many…….MANY!
https://www.forbes.com/sites/charlestiefer/2015/08/31/lockheed-fined-4-7-million-for-fraudulent-taxpayer-paid-lobbying-with-most-corrupt-ex-rep-wilson/
https://globalexchange.org/2018/11/23/ten-top-corporate-criminals-of-2018/

The Devil in Blue
I knew they were into war and have being trying to get local people of Aoatearoa ( New Zealand) to take a good long hard look at Rocket Lab's increasingly defence orientated operations in the North Island for about a year now. Start having our so called left wing (snort) government on about it .

Its just not right.

It makes a mockery of the spirit of New Zealand's Nuclear Free stance.
Aotearoa is meant to be a country of proud peace warriors not boot licking war mongers in bed with the whore$ of war.

The government doing it's best to invent an enemy that does not exist. All the while our true enemy is arming our government against us as they prepare to sell our values and ethic as a nation for a few smart phone beans.
I am so pissed and angry at this.
And I am pissed and angry because I am scared and feel betrayed by my own government. Lockheed presence in what was marketed initially as a New Zealand civilian space program but clearly is not terrifies me. This will not end will.

It turns out the murdering mongrels are also into mining and raping the ocean as will via subsidiary UK Resources Ltd.

https://www.lockheedmartin.com/en-gb/products/uk-seabed-resources.html

And guess what the New Zealand government's decision to go for hybrid cars works in with Lockheed interests and it plans for underwater mining in the Pacific just fine.

Mark Brown, the Finance Minister and newly minted Minerals and Natural Resources Minister, of the Cook Island says the mineral resource is estimated to be worth hundreds of billions, "even trillions, of dollars",
What is deep sea mining?
The process of gathering the minerals that lie at the bottom of the ocean – which includes cobalt, a key ingredient in the batteries that power smartphones, laptops and electric cars – by deploying massive remote controlled vehicles to hoover up mineral deposits from the seabed floor. The government plan to move NZ to using electrical cars, according to Associate Transport Minister Julie Anne Genter, is to get Kiwis into cleaner vehicles by reducing some of the cost burden.
Labour saving the planet and humanity one smart missile at a time Aloha .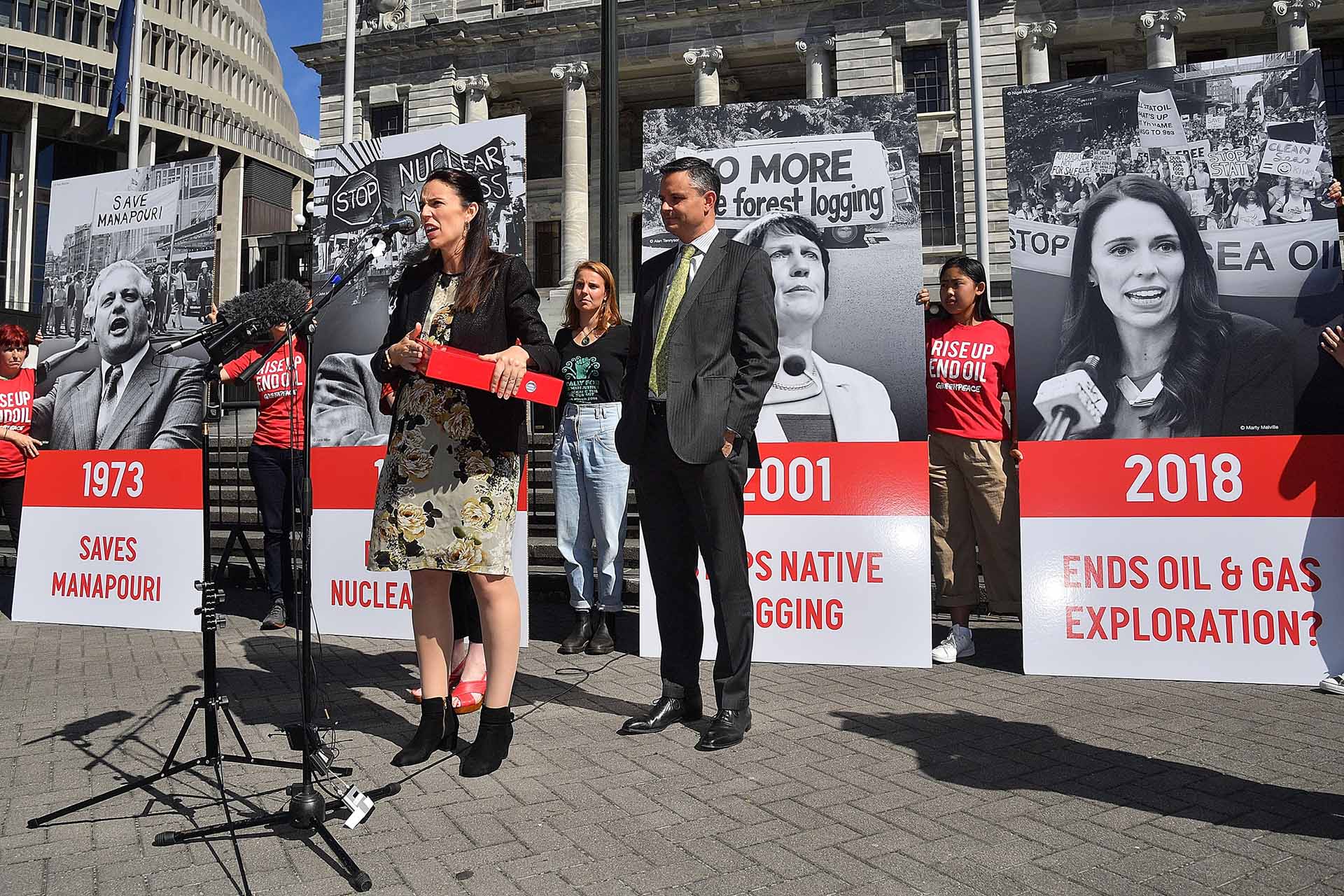 Other links of interest.
https://unearthed.greenpeace.org/…/deep-sea-mining-impacts…/
https://ramumine.wordpress.com/tag/uk-seabed-resources/
http://cookislandsnews.com/…/72315-legal-opinion-on-seabed-…
https://www.theguardian.com/…/seabed-mining-cook-islands-bi…
ww.lockheedmartin.com/en-…/products/uk-seabed-resources.html
https://www.motherjones.com/…/iraq-war-brought-you-your-fr…/
https://www.theclassroom.com/lockheed-martin-war-iraq-10254…
https://www.noted.co.nz/…/l…/the-devil-in-the-deep-blue-sea/