WHY CALLING JASPINDA A "COMMUNIST" IS NOT CORRECT & Protest wise not a good move.
WWII was against an Fascist undemocratic regime. A Third way ideology who used cudgels of curtailing free speech and censorship to build an murderous empire, supported by big industry including IBM a fore runner to apples and Microsoft. The same forces trying to ram big data and big pharma down our throats now via the use of Goebbels based marketing and information dominance to create "a new normal".


Public safety and the protection of civil liberties are not exclusive.
But yes folk get it wrong.

Rogernomics was never based on socialism and neither was Lenin's USSR. (Norman Kirk was about socialism and his version I for one have no problems with). Their version of socialism was in fact what is called the Third way ideology as form of State Capitalism.

Third-way ideology is the partnership between big business and a centralised party system controlled elite the model we political scientist also some times call fascism.
Jacinda's marketing people like it when you call her a socialist. With standing the International Socialist Organisation, whose youth arm Jacinda once headed, collapsed last year due to an internal protest about how it had being infiltrated by third way politics.

Why is calling a Jacinda, who use to work for the Third way UK poster boy Tony Blair, not deemed an insult by her OWN marketing people.
Because it is the very brand she her core voters to identify with.
In contrast the marketing folk want anti corporate protesters to be seen as right winger. So that standing for democracy and protesting becomes a dirty word. The feral behaviour of NAZIS.

The third way seeks to create a new normal as to what socialism (or '$ocialism' as it is spelt in the 3rd Way corporate sponsored lexicon) means.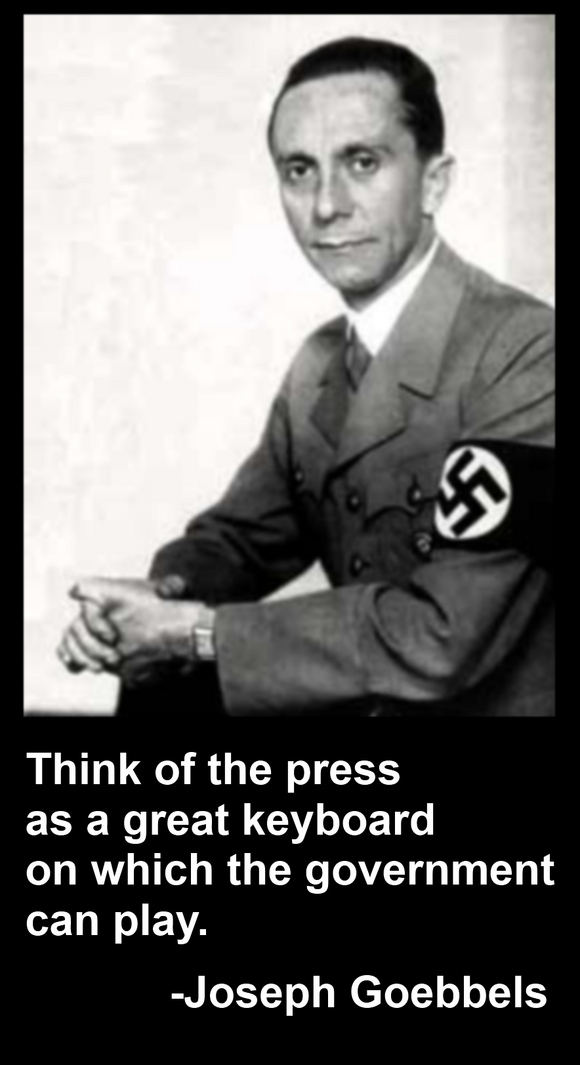 In the marketing play book of Third way politics the idea is the 'left', who push right wing pro big business policy are the goodies. And and the right (or at less their version of the right) are the baddies who say no to big business greed.

So let steal the play book back and turn the tables on the propaganda goons.
Attacking 'socialism' makes people forget Labours pass sins. Namely their links to right wing Rogermics.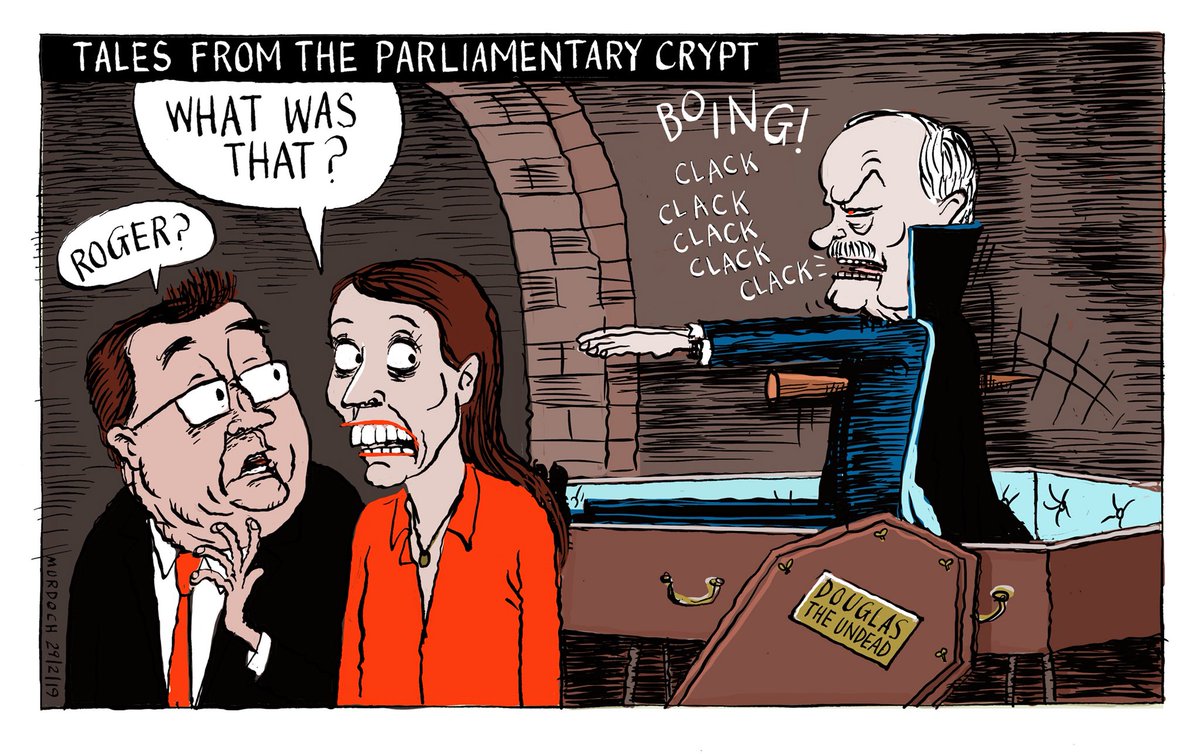 And it make us forget the good of socialism as it was spun by a real socialist like Norman Kirk and before that folk like John Seddon. Socialist who gave us 40 hour week safe jobs and a quarter acre of our own to call our personal kingdom. Socialist who would have spat on the TPPA and seen it for what it is anti democratic procorporate charter.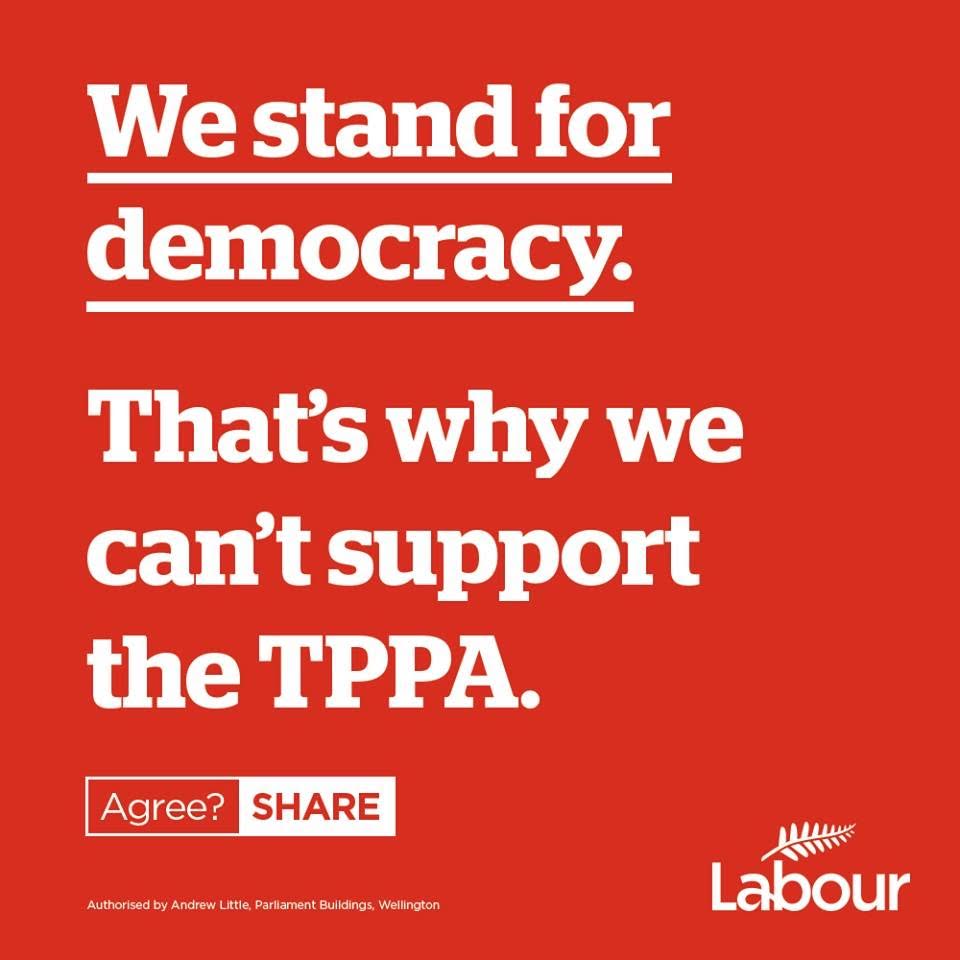 If you want to truly piss JASPINDA off and derail the Labour National back TPPA play book we need to call it for what it is, the fascist lap dog of global bankers, big pharma and big tech, who want it all.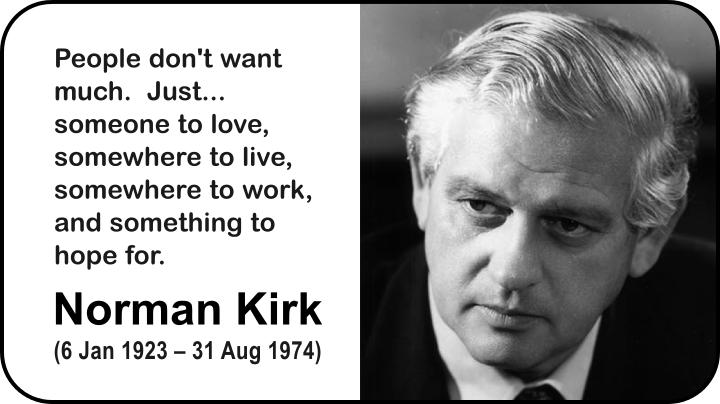 Ben Vidgen a political scientist and a guy who works in marketing and media
Least we forget.