Some one posted recently "So many people have been saying that even at 60,000, the number of COVID deaths in the US is not much different from annual US deaths from flu. One doctor whose professional experience told him that people rarely die from the flu found that claim so unbelievable that he did some digging. Turns out that COVID death are being counted very differently from flu deaths."In the last six flu seasons, the CDC's reported number of actual confirmed flu deaths—that is, counting flu deaths the way we are currently counting deaths from the coronavirus—has ranged from 3,448 to 15,620."

I replied that is true. Yet there are three major points your over looking and if that data not included then your critique is simply unfair.

1. 60,000 is not .5 million deaths: All of this was kicked off by Nigel Fergson Imperial College report issues circa March 13th. This gave death projections based on half a million people dying in the UK 2 million in the USA.


On March 19th that figure was proven to be grossly over stated and Ferguson himself stated the uk death figure was 250,000 "even with controls" ( see Daily Mail UK, Standard and the Telegraph) . Same day NHS issued a notice saying this is NOT "a serious infectious event"
https://judithcurry.com/2020/03/25/covid-19-updated-data-implies-that-uk-modelling-hugely-overestimates-the-expected-death-rates-from-infection/
March 27th (followed here in the NZ March 30th) amendment were added to the media reports saying Ferguson was talking about worse case scenario "with out controls". The new threat assessment was now 20K.

If however you go on line and read the amended draft of Ferguson report (amended march 16th) not only is there no mention of 20k figure but the 250,000 with controls can be clearly still be found.

The US UK global figure have come no where near those projections.

There is no, if, or but, that the simple indisputable FACT (for any one who care to check that research) flawed data set off a train of consequences for a crisis that simply did not eventuate.

2. Opoids, Age, & Diagnosis Assumptions in the USA

The US death results are compounded by two core factors.
A. The US is in the middle of an extreme opoid crisis and as, with the vast overwhelming majority of cases, on record the victim have preexisting conditions. Which in the USA cases is the respiratory damage done via opoid addiction.
An addiction which was fuelled by Johnson Johnson taking the advice of Mckinsey (one of the core pr player in the CV19 affair) to continue the aggressive marketing of its products. ( updated post note cv-19 I guess saved a lot of law suits).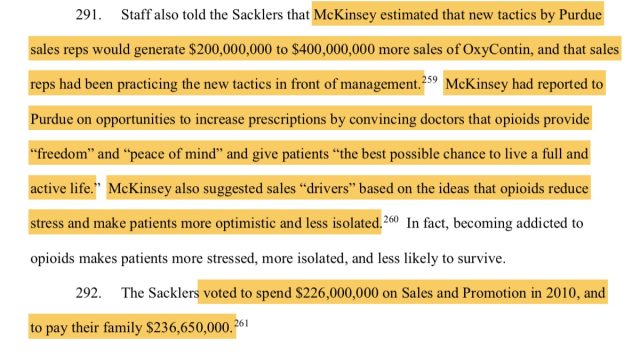 An excellent article on how this Gates funded consultancy firm has infiltrated the public sector to get the results it want can be found at

https://www.vox.com/science-and-health/2019/12/13/21004456/bill-gates-mckinsey-global-public-health-bcg

B: The badly under funded medical institute in the USA get around 13K* for each diagnostics that is classified as CV19. In NY alone nearly 6000 cases on diagnosed conditions were classified as probable CV19. NY was further compounded by a high elderly population (highest in 21 states east side) who also had had in the vast majority of case pre-existing conditions.
3. Regardless of intellectual duels, visa diagnosis, factors, politics and the bull shit of big pharma(who we all marched against not that long ago during the TPPA campaign) the un arguable FACT

* The ever conservative Snopes acknowledge this claim as having some truth and classify it as "a mixture" Core point thats true diagnosis has a price tag which under funded hospital can not ignore.


is the numbers came no where near the projections. Projections based on flawed data which has sparked a consequence with not just massive economic consequence but live taking issues as will.
Last recession 500,000 people died of cancer as result of stress (according ironically to the imperial college who did the original CV19 projections) else where 10,000 people were calculated as having committed suicide. God knows what the impact will be in the third world where working communities and small business do not get wage subsidy packages.On the other hand the pro TPPA big pharma and big tech company's (god buddies with the military industrial complex) made a 1100% gross profit.*

* To be accurate I'm just talking about Bezos but if I was to show you all the profit returns you start to get why a new terms has just entered our lexicon ".01 %"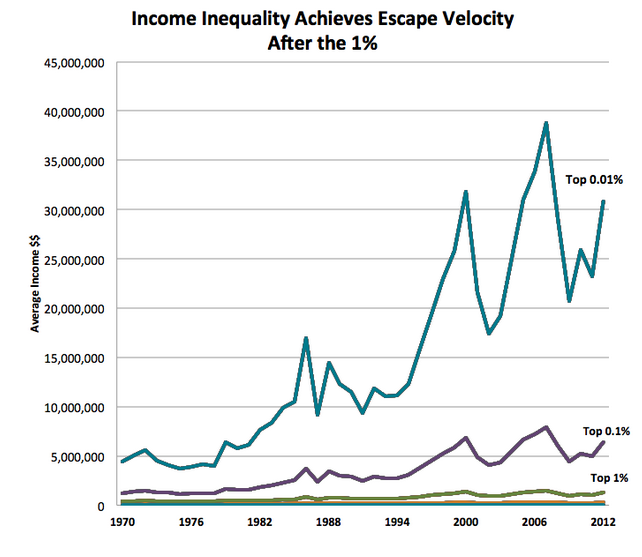 Have a think about profit margin for a second.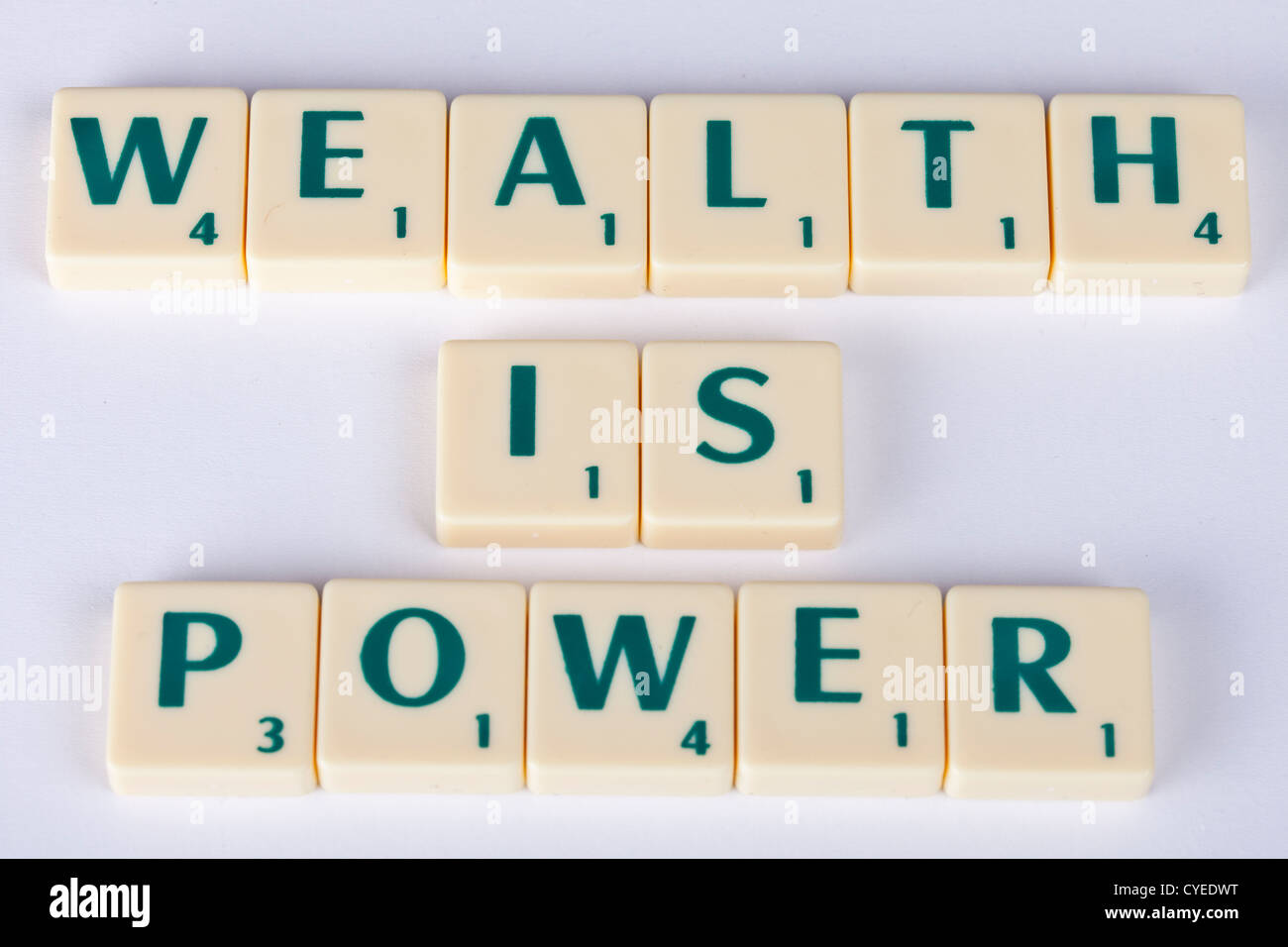 Think in terms of how much wealth and more importantly power these NGO's just accumulated and centralised.

CV-19 was never a threat just an opportunity to be seized by a technocracy built on the bones of clever marketing and Rogerrnomic styled third way neoliberal politics. A fatal mix if there ever was one.



(PHOTO pharmaceutical stocks so far 60K actual deaths 2.2 million projected by the Imperial college whose flawed data sparked the crisis that pharmaceutical companies have pounced on) )