Press Release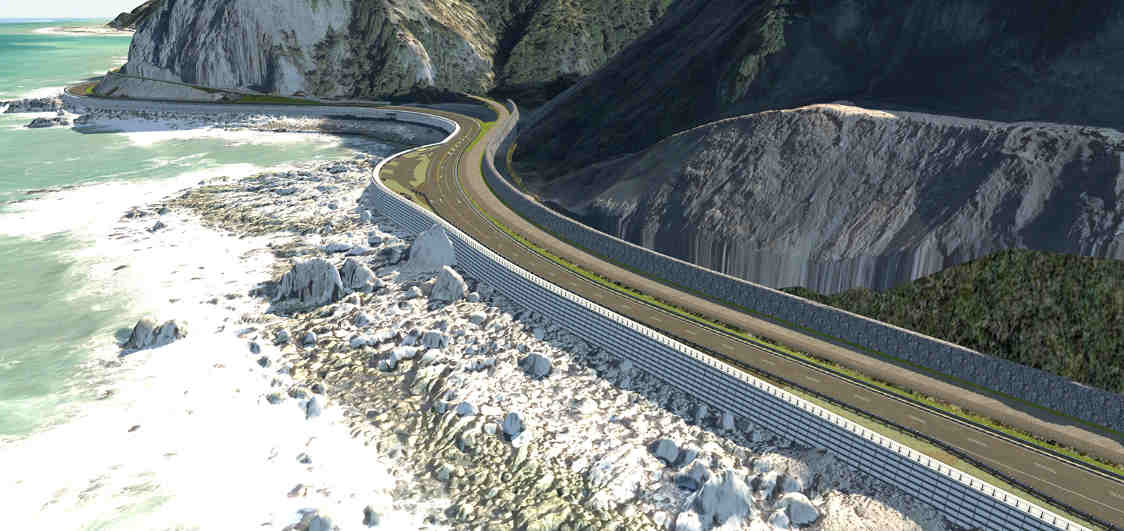 Press Release: POU Kaikōura Coast

There is growing disquiet around Kaikoura that our unique coastal environment is being desecrated by the over development of the road and rail infrastructure. A community forum held on 27th of September was attended by people representing a wide range of voices from mana whenua, coastal residents, divers, commercial fisheries, surfers, Mangamaunu Preservation Society, Surfbreak Protection Society and the wider community. Attendees agreed to join forces and establish a group to lobby for full community consultation on further non-essential works along the coast.
The people who attended voiced the following concerns:
• Our rights to due process and consultation have been taken away by misuse of the 2016 emergency EQ legislation and this is detrimental to our community well-being.
• Lack of respect for wahi tapu and mahinga kai
• The offensive eyesore of concrete and steel taking over our unique natural coastline
• Concern that limited access along the coast will cause over fishing of already delicate habitats at the designated rest areas.
• Limiting access to our beaches and kai moana is detrimental to our well-being as locals can no longer enjoy their own backyard.
• The guardrails are ruining an iconic coastal journey as they block the ocean view from a car
• There is still no code of practice in place around sedimentation and slope stability in the marine environment which is ruining habitats and ability to develop new ones.
• The aggressive invasion of dangerous guardrails along the entire coast under the false assumption that they are for our safety. They are in fact an obscene menace i.e. No place to get off the road in an emergency (e.g. flat tyre, vomiting children, car malfunction)
• Tax payer money is being wasted e.g. NZTA did not do an assessment to determine where guardrails should be prior to being installed, they just went ahead and installed them everywhere.
Please join us in demanding that local and central government give our community full and proper access to the decision making processes that affect all of us now and generations to come