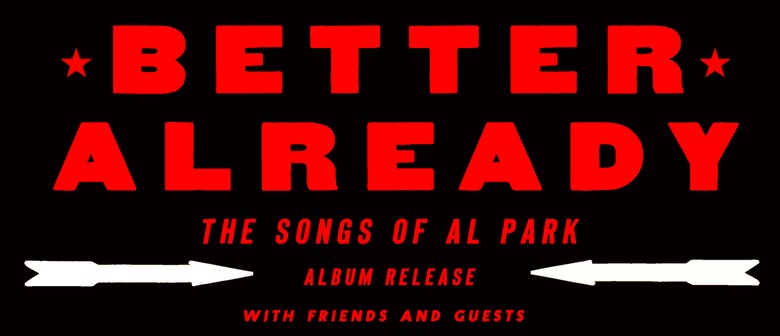 Featuring Marlon Williams, Jordan Luck, Delaney Davidson, Adam McGrath,
Barry Saunders, Janice Grey, Anita Clark, Adam Hathaway, Anthea Struthers, and
Helen Mulholland. Over the years, Al Park has woven a rich tapestry out of the experience of being a musician in the relatively small city of Christchurch. He has commandeered many a Saturday night as front man of his own bands and has given a huge amount of positive energy to the local musical scene in his role as organiser and promoter.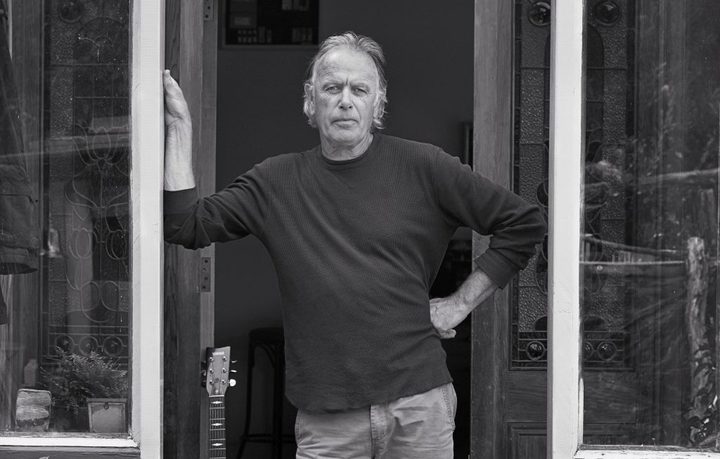 Nurturing talent and giving support and advice, Al has brought music to the city through his venue, Al's Bar, seeing stars come and go, and has written his own
experience into the history of the place. Al Park's songs are presented here by singers that have connected with him over the years. Be it gigging solidly through the 1980's in Louie and the Hotsticks with Helen Mulholland, or starring as a pimp in Jordan Luck's video "Victoria" in 1983, to collecting Janice Grey from her jail release in 1980, witnessing Delaney Davidson in the High School band competition Rockquest 1989, forging strong ties with Adam McGrath in Echo Records, or mentoring a young Marlon Williams.
This album features songs Al has written over the years and serves both as a tribute to
his work by his peers and also as evidence of a life lived fully in the heart of a community.
https://www.undertheradar.co.nz/news/15512/Listen-To-Better-Already—The-Songs-Of-Al-Park-ft-Marlon-Williams–More.utr