– Just when you thought it safe to go back in the water.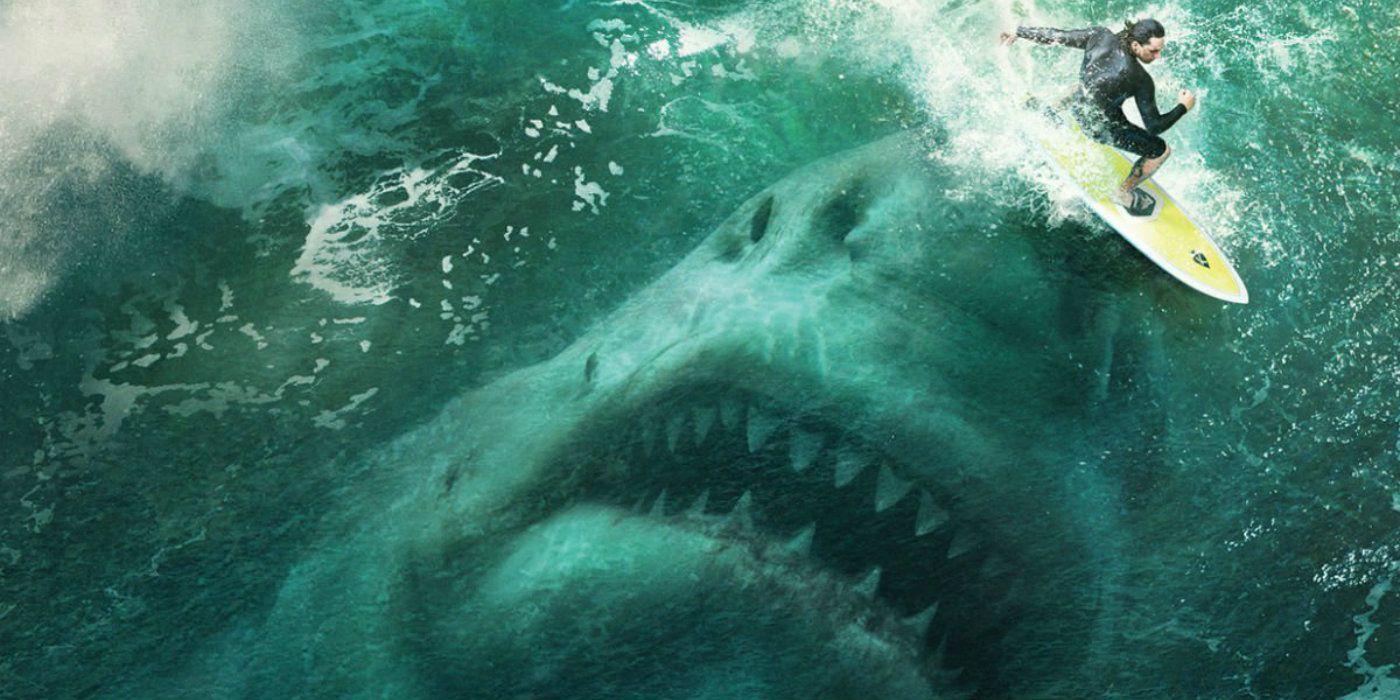 NZ First has being on my mind a lot. Namely their uneery predatory silence. Whats the old shark up to now?
The Spinoff reports "New Zealand First has hired a crew of political operators from one of the most aggressive groups in the Brexit campaign to cause "mischief, mayhem and guerrilla warfare" before the September election, according to The Daily Telegraph, the Conservative-leaning British broadsheet newspaper.The report comes one week after The Spinoff reported that Arron Banks, the bankroller of the Brexit group Leave.EU, had become an ardent champion of New Zealand First, praising Winston Peters online. Both Banks and New Zealand First declined on numerous occasions to answer questions from The Spinoff about the nature of their relationship. According to The Telegraph's chief political correspondent, Christopher Hope, a six-person team from Banks' Leave.EU has been "dispatched to Auckland" to work on New Zealand First's campaign. They've reportedly been instructed to double the party's count of MPs to 20″.

Peters deny this in a press release that however does highlight who his intended voters will be. the panicked frightened voter.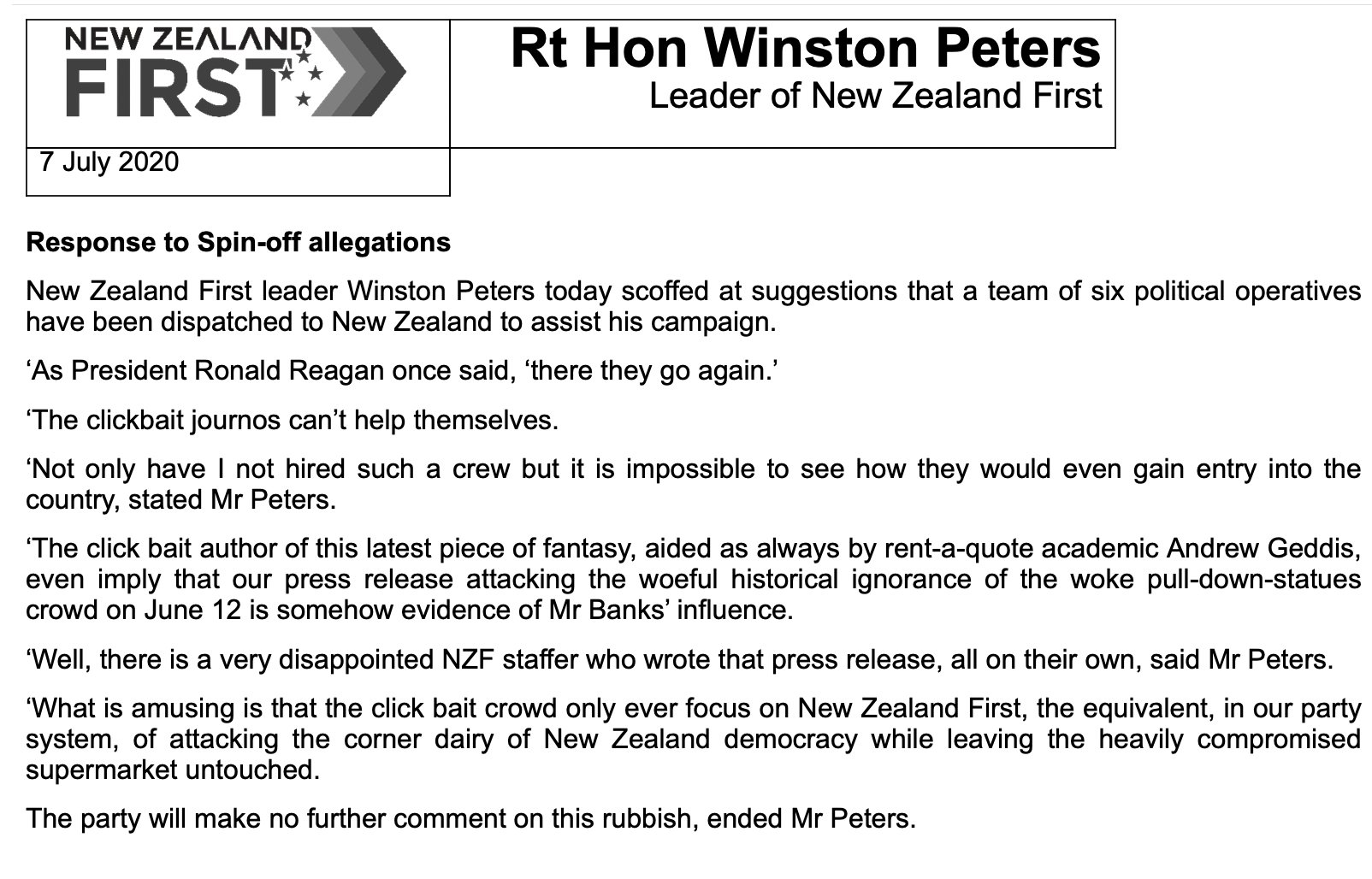 But lets say he has a secret plan to get 20 party seats. How would he do that exactly?
Coming in at just 3%, it was New Zealand First's worst result in this poll since 2012. And yet NZ First are the masters of winning votes by costing others party votes.
How do minor party fit in with NZF ability to manipulate party voting and electoral results in their favour?

I am guessing marginal seats and Northland are the focus of their war room policy to create "mischief and mayhem" to stir up people fears and anxieties.
In our MMP electoral system it is the proportion of party votes the parties receive – and whether they clear the 5% threshold – which dictates how many seats they have in Parliament, be they electorate or list seats. The seven smallest majorities in New Zealand's seats range from 1039 to 1719 and in every other seat the current MP has a 2000-plus vote margin.
The polls have a 3%+/- deviation which for small parties is a lot. Further traditionally the insurgents get the lion share of swing voters in the six to eight week period prior to an election. And the media do have a nasty habit of writing Winston out and misreading his success in areas traditionally missed in polls. Such as lower socio-economic house holds and old people homes who vote the man, not the policies, or the issues of the era. Winston loves a scared voter and god knows on that front there is plenty of blood in the water to feed upon.
If NZ First can cost the other parties votes here, via shadow supporting minor parties as they stir up fear, and as he seduce protest voters (but those not willing to go full cargo cult and give their vote to the fringe) he might yet shoe in and grab the prize. NZ First is out to bottom feed this election – party votes and protest votes are the desired catch of the day. Drifting silently in the murk as it sets it prey up for a silent swift attack its opponents never see coming.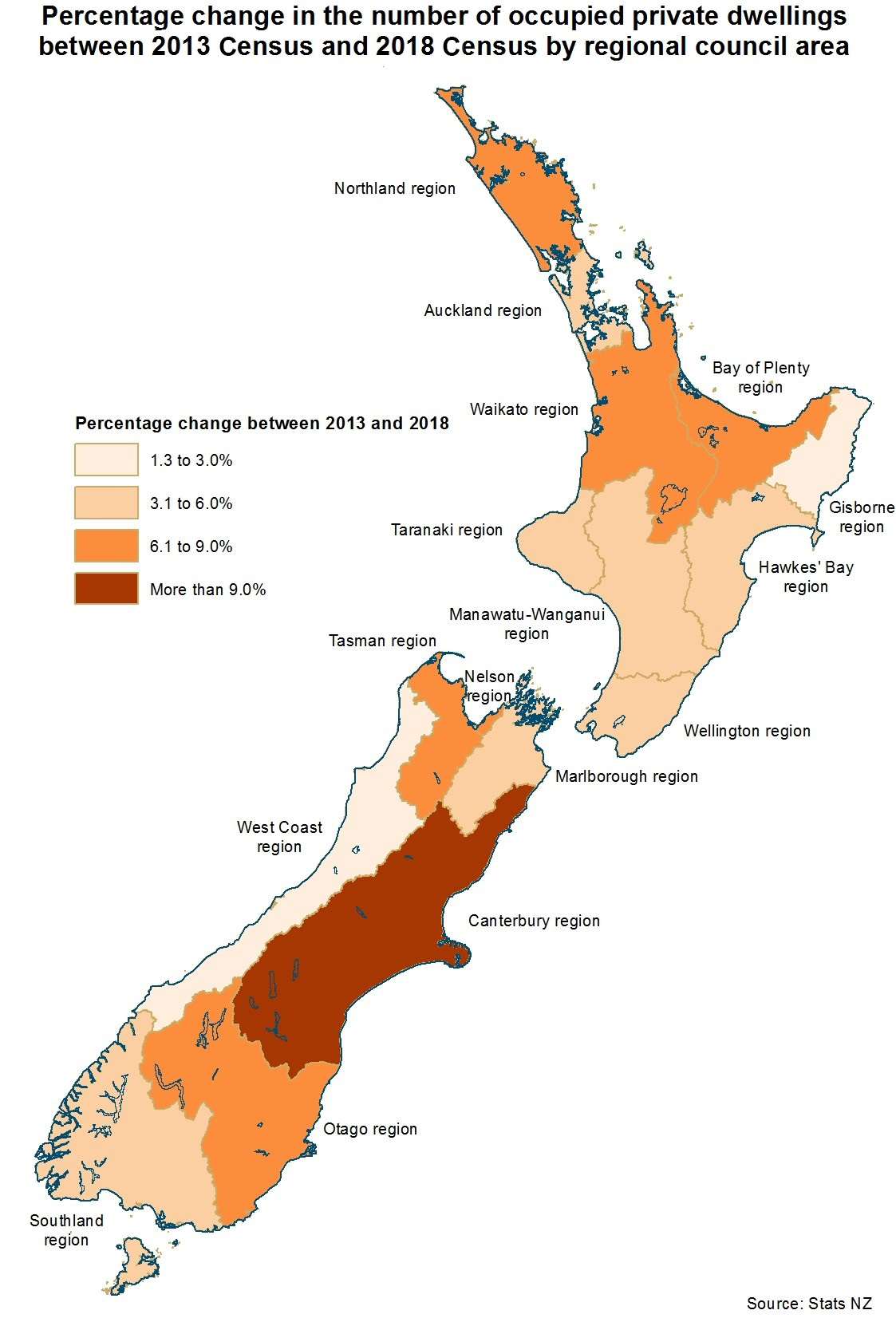 He is partly assisted in this by The Representation Commission who announced final boundaries for the 2020 and 2023 general elections. Drawing howls of protest on the dodgy draw up as a result of the 2018 census fiasco. Regardless in terms of it affects, the major changes (based on previous voting patterns) and opportunity for NZ First's fin in the polling water are:
A new South Auckland electorate called Takanini, where Destiny Church's Brian and Hannah Tamaki move into $1.58m luxury home which should be marginal and competitive.
New Lynn is now National on paper just.
Banks Peninsula (was Port Hills) is now National on paper just
Maungakiekie goes from marginal to relatively safe for Labour. For people born overseas who are now living in Maungakiekie-Tamaki Local Board Area,the most common birthplace was China. I doubt NZF got a chance there.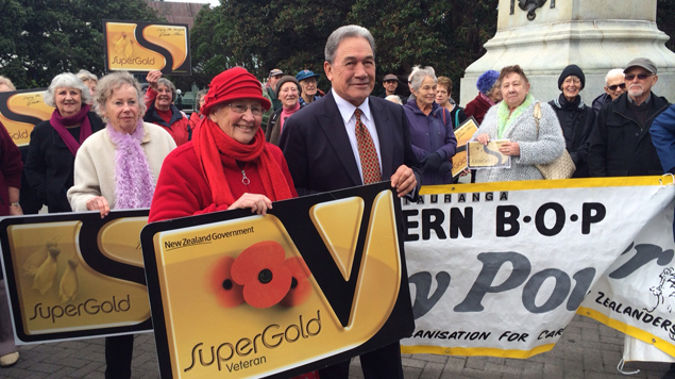 Yet in Dunedin Dunedin South went from safe to marginal for Labour with Winston Peters announcing candidates for seats in Dunedin North and Dunedin South on May 2020 and four other candidates in Tiwai hit hard Southland. New Zealand First targeted workers at the closed Cadbury factory, Hillside Engineering, Grey power members and the electorate ageing populace. His message 'jobs for NZ not China' as he sets out to target economic woes.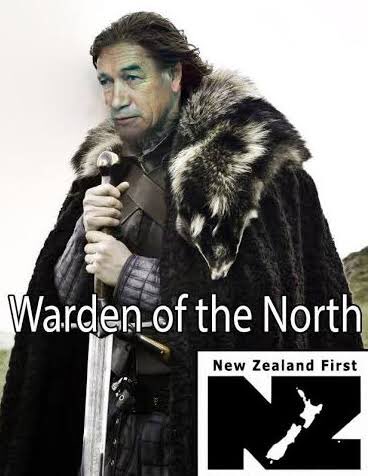 No doubt NZ First will also hope to exploit the closure of Marsden Refinery. Shane Jones telling Northland voters they would benefit financially and socially by returning NZ First to Government "while every other party would turn its back on the region".
Northland will be a critical battleground for NZ First as Northland seems the only real contender for NZ First to win an electoral seat – which in a worse case scenario would would allow Winston to return on that basis alone.
And fringe voting in areas like Takoroa. Takoroa where NZ First lost electoral voting well and truly yet came in with a healthy third on party votes. These areas all increase the great grey sharks odds at getting a solid bite into the East Coast North Island.

NZ First can also count on special votes from the likes of offshore serving soldiers, with Ron Mark being popular with defence personnel.
Don't rule the old shark out yet.