SHARE & ENJOY -Yesterday when dealing with an on line complaints department I fond myself biting my tongue when confronted not with a help desk but a "happiness engineer"
With synchronicity I just discovered the UN blue print for global happiness (and censorship so your not unhappy with bad subversive thoughts).
It reads as follows. "Happytalism is a new economic paradigm which places happiness, well-being ("lets do this" dejavu), and freedom at the centre of human development models, systems, and all life". This from the UN new website https://unnwo.org
A website which declares "The United Nations New World Order Project is a global, high-level initiative founded in 2008 to advance a new economic paradigm, a new political order, and more broadly, a new world order for humankind, which achieves the UN's Global Goals for Sustainable Development by 2030, and the happiness, well-being, and freedom of all life on Earth by 2050."

Some of the happy happy corporate strategic partner in this fun fun fun forced happiness plan include Bayer (Monsanto share holder Bill gates) , Du Pont, Coca Cola (Bill Gates share holder), Nestle Bill (Bill Gates share holder) BP (Bill Gates Share holdr), Cheron oil, Vision 2030 the Saudi arm of agenda 2030 outed by murdered journalist Jamal Kashoggi as a blue print for Saudi along with weapon manufacture like Lockheed turning Saudi Arabia into a biotech smart weapons manufacturing hub.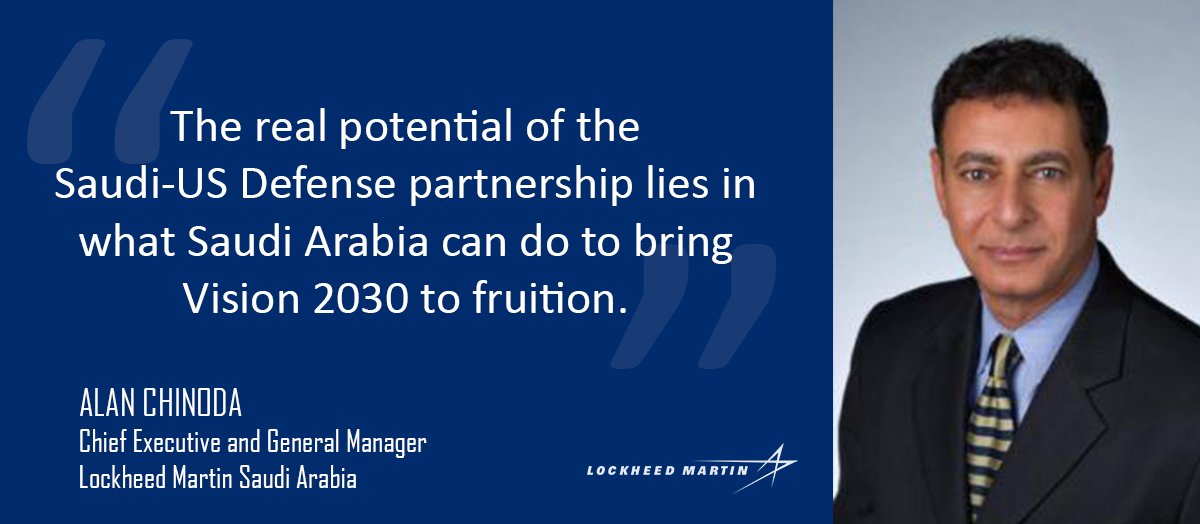 Cos nothing say happy as much as a bunch of flying nano death-bots in the hands of a bunch of psychotic despots.
So if your not happy about this and you know it …stay right their and will be around any moment to correct that situation and medicate you to an approved level of happiness (subservience) immediately.
As for Gates, a man who has with Machiavellian expertise bent his aim to circumnavigate monopoly laws, evade taxes, exploit charity and third world nations as a tax loop, into a pr make over which would have us see him as a global philanthropist and not oligarchical obsessed with a messianic Howard Hugh OCD desire for control, I cant but help recall Douglas Adams quote on this megalomaniac;

"The idea that Bill Gates has appeared like a knight in shining armor to lead all customers out of a mire of technological chaos neatly ignores the fact that it was he who, by peddling second-rate technology, led them into it in the first place."
This of course remind me of his other comedian gem visa Bill Gates like corporations phoney marketing and forced happiness.
"Share and Enjoy" is, of course, the company motto of the hugely successful Sirius Cybernetics Corporation Complaints division, which now covers the major land masses of three medium sized planets and is the only part of the Corporation to have shown a consistent profit in recent years.
The motto stands – or rather stood – in three mile high illuminated letters near the Complaints Department spaceport on Eadrax – "Share and Enjoy". Unfortunately its weight was such that shortly after it was erected, the ground beneath the letters caved in and they dropped for nearly half their length through the underground offices of many talented young complaints executives – now deceased. The protruding upper halves of the letters now appear, in the local language, to read "Go stick your head in a pig",

The lyrics to the company song are as follows:
Share and enjoy. Journey through life With a plastic boy or girl by your side.
Let your pal be your guide.And when it breaks down. Or starts to annoy. Or grinds when it moves.
And gives you no joy cos it's eaten your hat Or had sex with your cat.
Bled oil on your floor.Or ripped off your door.You get to the point. You can't stand any more. Bring it to us, we won't give a fig.
We'll tell you, 'Go stick your head in a pig'.